About RPC Manufacturing Solutions
Contract manufacturing and assembly for your electro-mechanical designs.
Our Electronic Manufacturing Approach: Your Success is Our Success
Our Mission: Quality and Efficiency without Risk
We are committed to providing our customers an easy, reliable, cost-effective domestic outsourcing electronic manufacturing services that is very low risk.
Our Guarantee
It's short and sweet: We guarantee your continued satisfaction! Our electronic equipment manufacturers are here to help you. Whatever you need, we've got you covered.

We founded our electronic manufacturing company in 2003 and have steadily grown around the simple goal of helping our innovative customers focus on what they do best. Our electronic manufacturers handle the complexities of raw materials procurement, assembly, testing, and packaging as well as the logistics of order fulfillment through our original equipment and installation techniques. Electronic manufacturing is a competitive, fast-paced market, that means we make sure that each client gains peace of mind that their exact specifications will be honored. And thus, clients are able to channel more time and energy into new product development, sales, their own supply chain, and marketing toward their own growth and success. If you succeed, we've done our job.
Electronic Manufacturing Management Team
Larry started his career working in his father's metal finishing job shop as a teenager. After college, he became a CPA with an international firm for a few years, and that evolved into leading teams doing international corporate acquisitions in Europe and the Pacific Rim. Eventually, he returned to his manufacturing roots, and he now has more than 35 years of experience in manufacturing. For the past 25 years, he was in chief executive roles with companies of 100 to 200 employees that manufacture custom products including: specialized computers and electric devices. It's been a pretty eclectic career largely because he specialized in turnarounds of financially troubled companies. As he analyzed and fixed the problems of these companies, he got a good understanding of the costs and critical logistics of manufacturing custom products to meet customers' needs. Much of this turnaround experience involved improving service levels and the quality of the products manufactured. This experience gave Larry a great foundation for building his own family business to provide contract manufacturing services with a focus on electro-mechanical assembly. He learned how to create a company culture centered on basic customer service elements like flawless delivery performance, great value and outstanding quality. In his off time, Larry enjoys traveling, sailing and outdoor activities.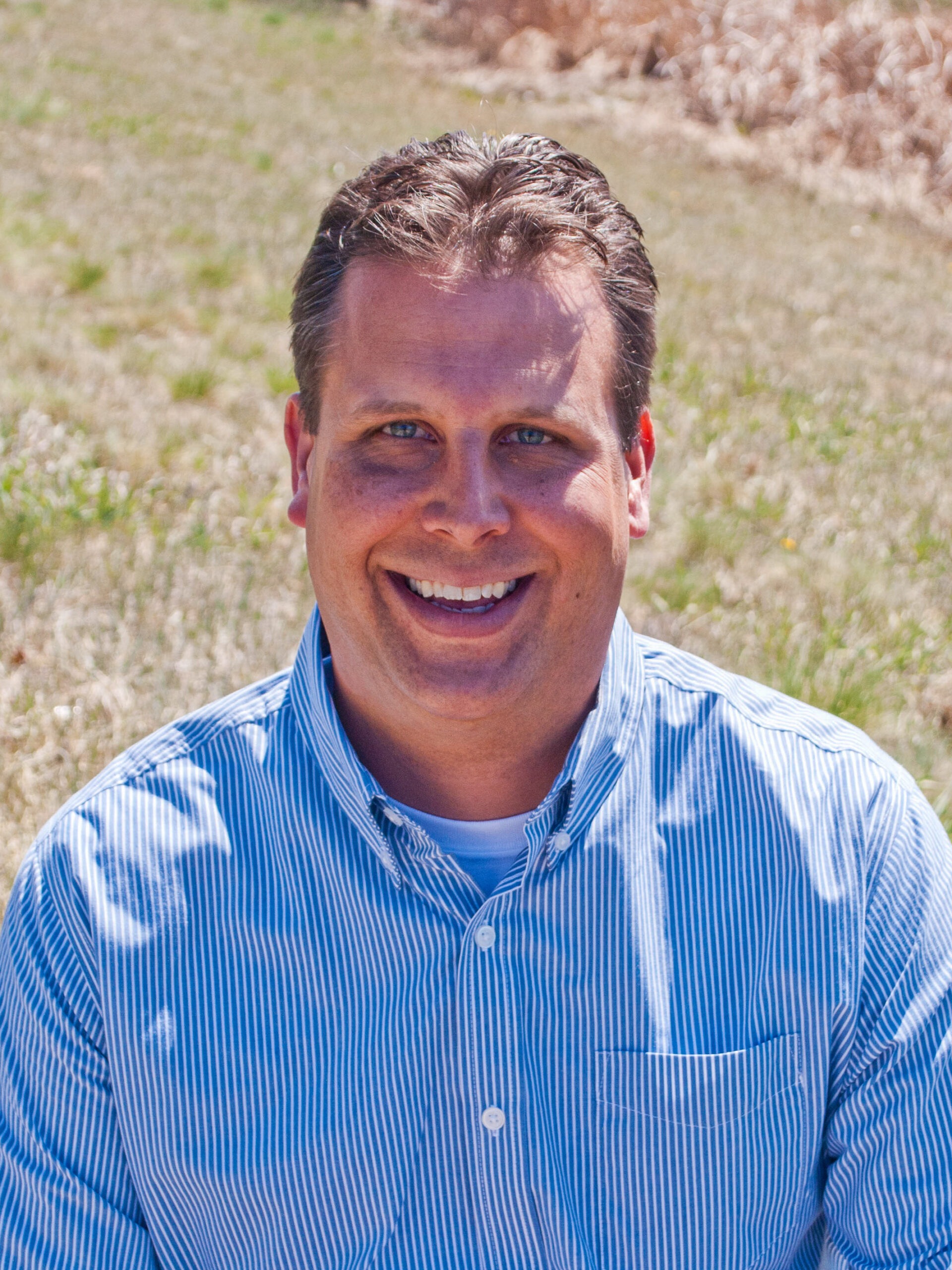 Brian
Sales & Customer Service
Brian's career started in the telecommunications industry working within the (NOC) network operations center analyzing problems, performing troubleshooting and communicating with site technicians to track problems through resolution. This included programming of individual and trunk lines over 5E and DMS switches and then transitioning to VOIP. Brian decided to make the move to the EMS industry and his family business 10 years ago. He is well versed in all aspects of the business having started in accounting before taking over operations and then finally settling into sales and customer service. Brian now runs the team responsible for taking care of all new and existing business including quoting, purchasing and expediting. His experience in all aspects of the business puts him in a unique position to assist customers in finding the best way to partner with RPC Manufacturing Solutions including working with engineers, buyers and owners to redesign for manufacturability. He has a strong dedication to customer service and believes that being responsive to customers is key to a long lasting partnership. In his time off Brian enjoys fishing and water skiing with his son and daughter.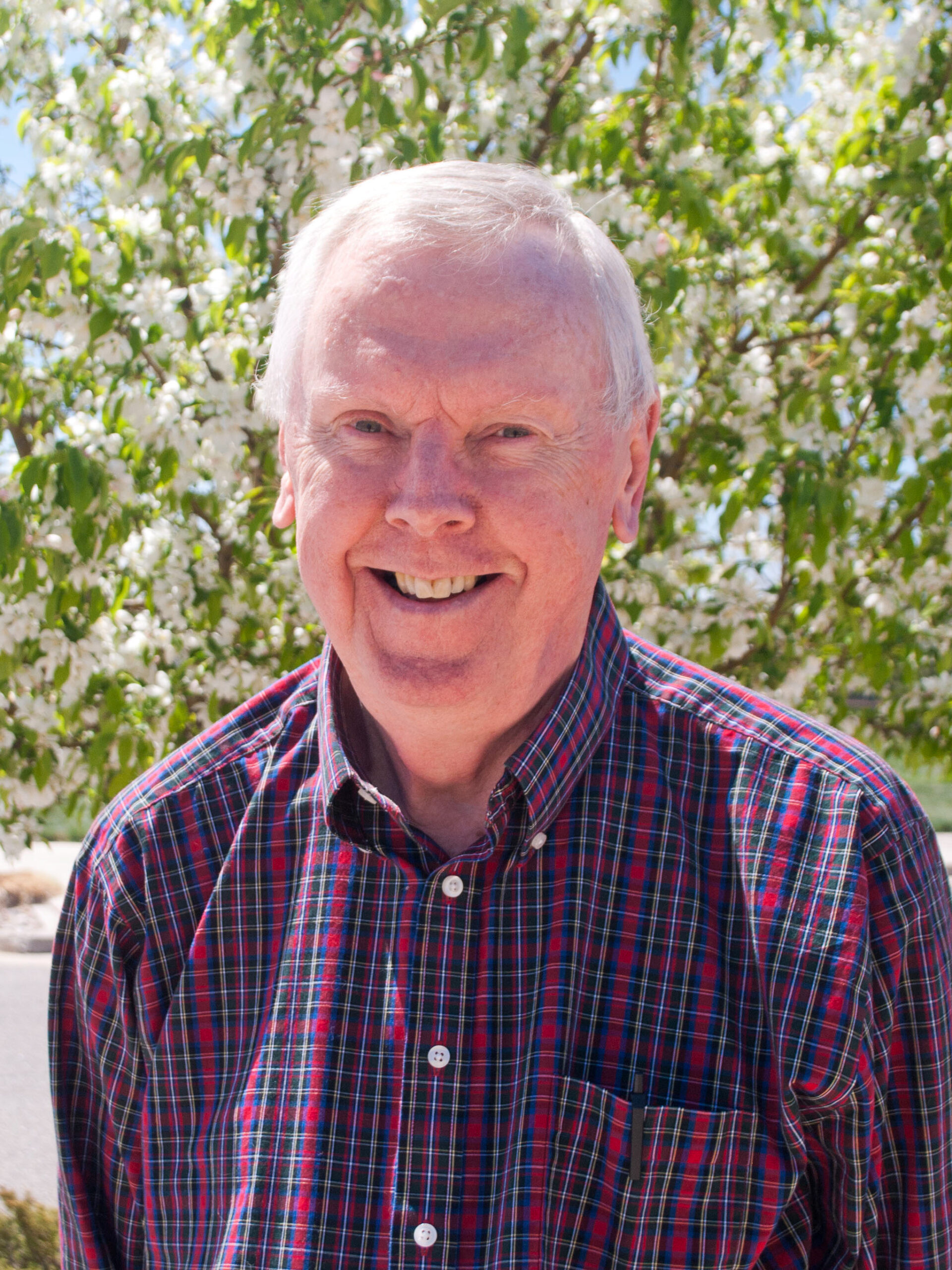 Mats
Engineering
Mats is an Electrical Engineer with a great deal of practical experience in design and manufacturing of both industrial and military equipment. He provides process support to RPC's manufacturing team to make sure we have the right documentation and tooling to do the job effectively and with the highest quality. If our customer needs assistance with the design or parts selection, Mats can assist. He can also assist with creating the documentation of a product, if needed. Your technical people are likely to be communicating directly with Mats as he makes sure our understanding of your job is complete, accurate, and up to your standards.
Rob
Operations
Rob heads RPC's marketing and business operations. He manages the production team and takes the job of delivering quality products, on-time, every time very seriously. Prior to joining RPC, Rob was director of operations for cloud computing and data storage products at Oracle. He also spent twelve years in various sales leadership roles at Storage Technology Corporation and Metavante Corporation. Rob holds a degree in economics and business from the University of Wisconsin. He lives in Broomfield, Colorado and spends his free time hiking, biking and skiing and is an avid Badgers fan.